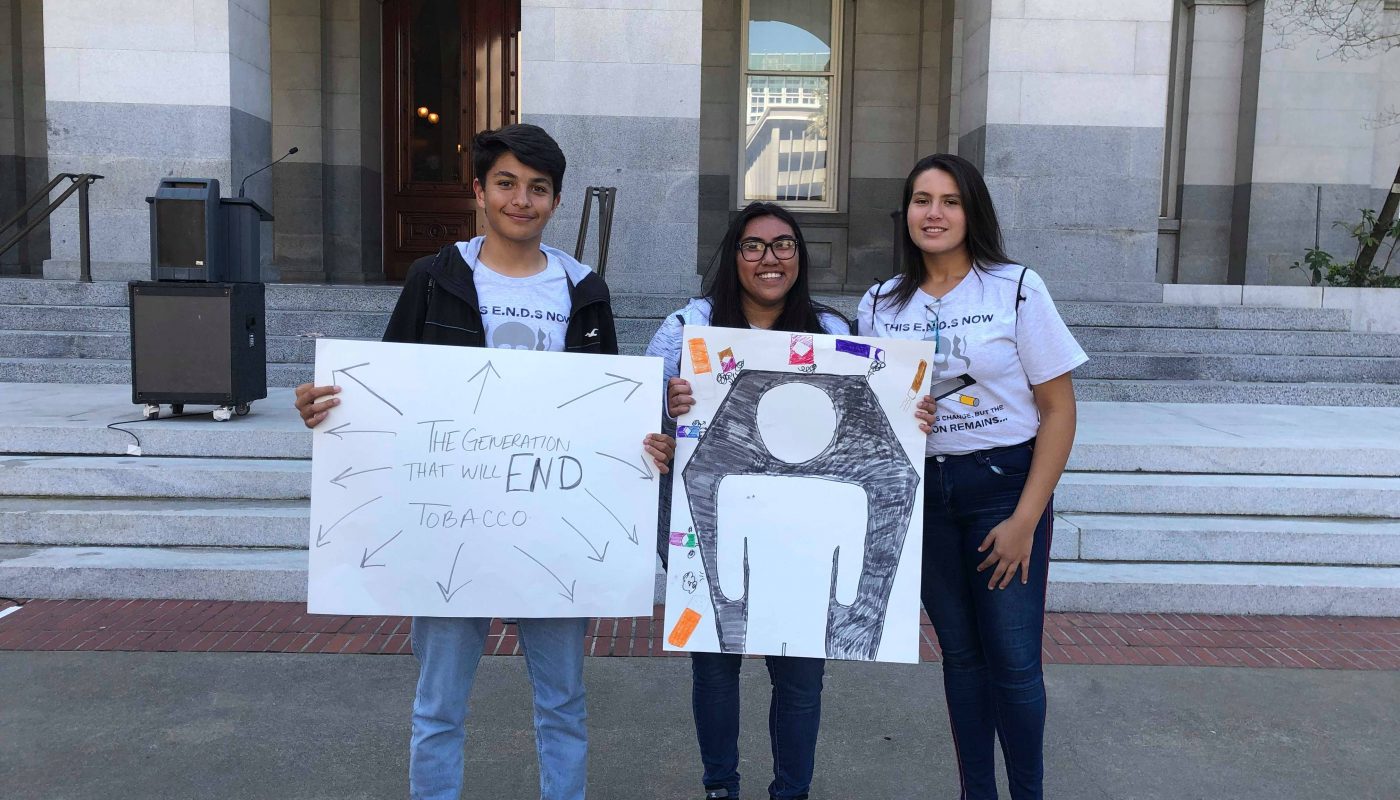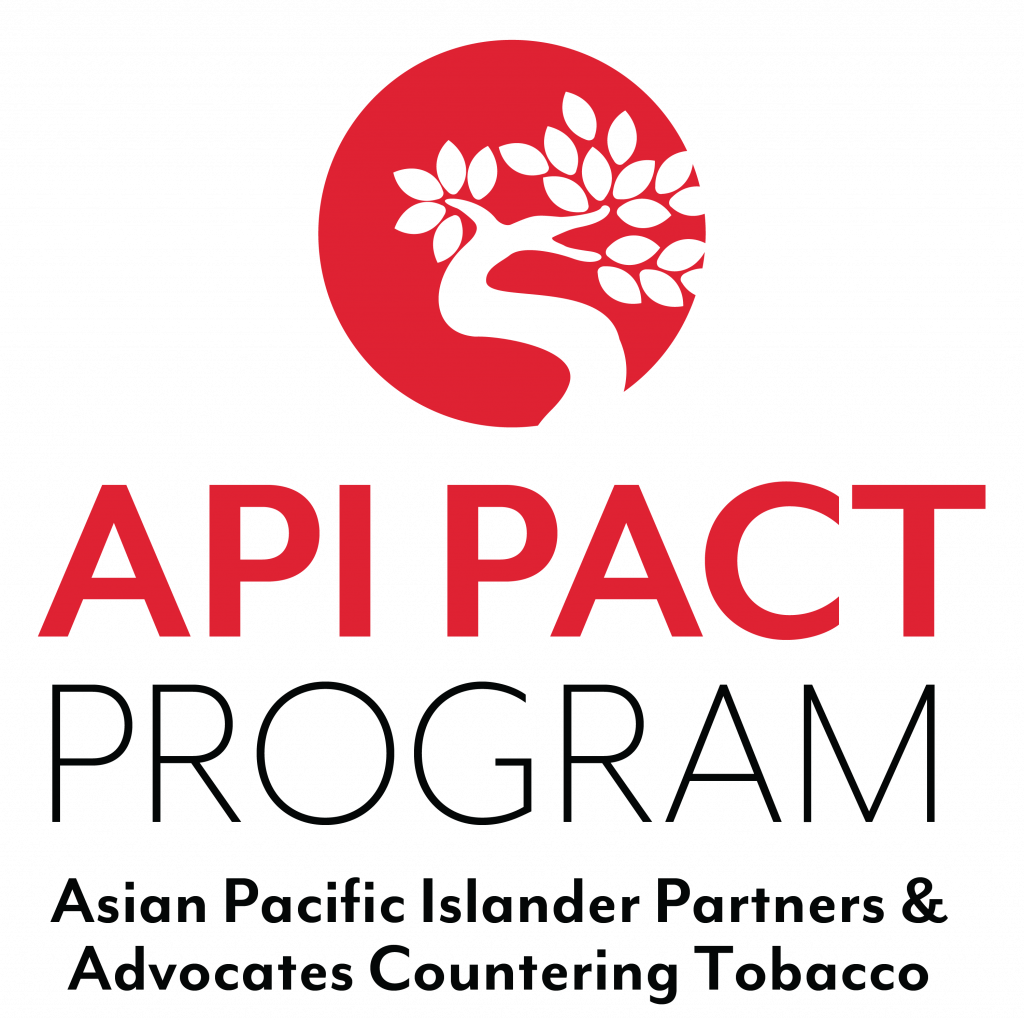 Asian/Pacific Islander Partners & Advocates Countering Tobacco (API PACT) Program
Who We Are
The API PACT Program was created through funding support from the California Department of Public Health, Tobacco Control Program. The program is tasked with reducing tobacco-related health disparities among the following priority populations: Asian Americans, Pacific Islanders, and Native Hawaiians (AANHPI) in a seven (7) county region in the Central Valley including Merced, Mariposa, Madera, Fresno, Tulare, Kings, and Kern.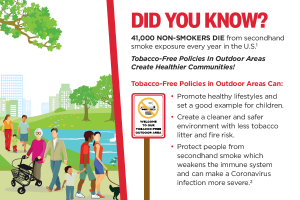 Our Objectives
The API PACT Program work plan includes the following objectives:
Public Policies
Support the adoption and implementation of policies that prohibit the sale of mentholated and other flavored tobacco products within 1000 feet of schools and other youth-sensitive areas.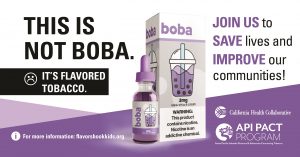 Tobacco-Free Public Venues & Events
Support AANHPI organizations with the adoption of tobacco-free policies for outdoor venues, churches or facilities where AANHPI events take place.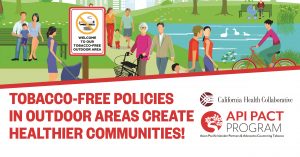 Youth Engagement
Empower local Central Valley youth to become champions for reducing the impact of tobacco use in their communities.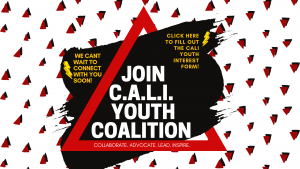 API PACT Quarterly Newsletter
Stay Up to Date and Subscribe to our Quarterly Newsletter! Click here.
Funded by the California Department of Public Health, California Tobacco Control Program, Contract No. 17-10569