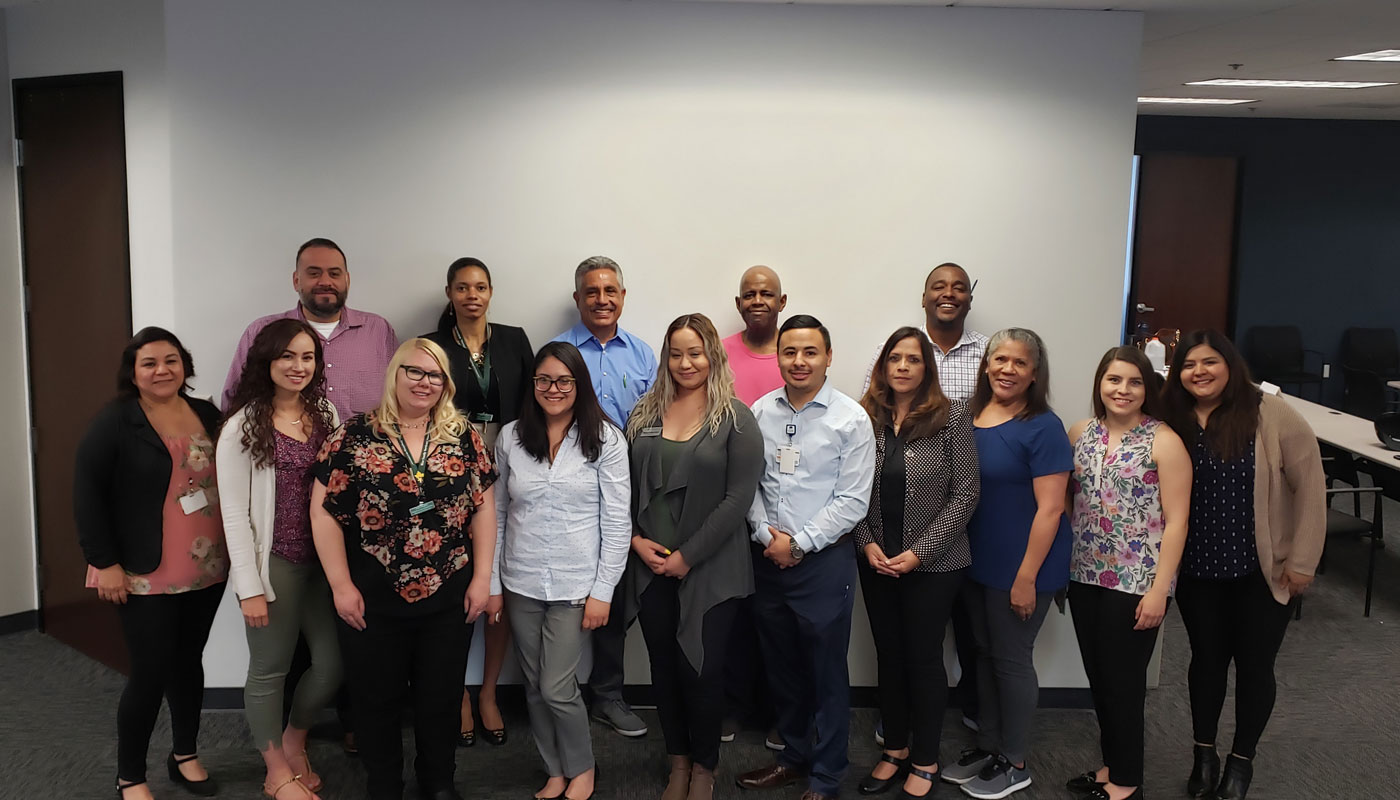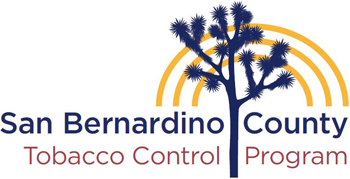 San Bernardino County Tobacco Control Program
Coalition for a Tobacco-Free San Bernardino County

Mission
The Coalition for a Tobacco-Free San Bernardino County is a group of community representatives who want to make a difference, and are dedicated to preventing and reducing tobacco use through empowerment, mobilization, education, advocacy, and coordination at the local and state levels. The Coalition consists of a variety of organizations, governmental agencies, and volunteers from San Bernardino County that gather to improve the health and well-being of the community, in particular, the needs of underserved and underrepresented groups that are disproportionately affected by tobacco products.
Goal
To eliminate the death, disease and health care costs caused by tobacco products in San Bernardino County through advocacy, education, and policy. The Coalition will act as a champion for tobacco-control related issues within San Bernardino County, and will cultivate partnerships that promote the mission of the Coalition. Through these efforts, the Coalition will strive to empower local communities so they can become the leaders in tobacco control within their own neighborhoods.
Meeting Information
The Coalition meets the second Thursday of every other month from 1-3 p.m. at the San Bernardino office location on 685 E. Carnegie Drive, Suite 240, San Bernardino, CA 92408.
Meeting Dates for FY 18-19:
February 14, 2019
April 11, 2019
June 13, 2019
The ACTION workgroup of the Coalition meets the fourth Thursday of every month from 12-1 p.m. in the High Desert region at 16245 Desert Knoll Drive, Victorville, 92395.
Meeting Dates for FY 18-19:
February 28, 2019
March 28, 2019
April 25, 2019
May 23, 2019
June 27, 2019
Check out the Coalition's latest newsletter and calendar of events here!
For more information, please contact any of the Community Engagement Coordinators.