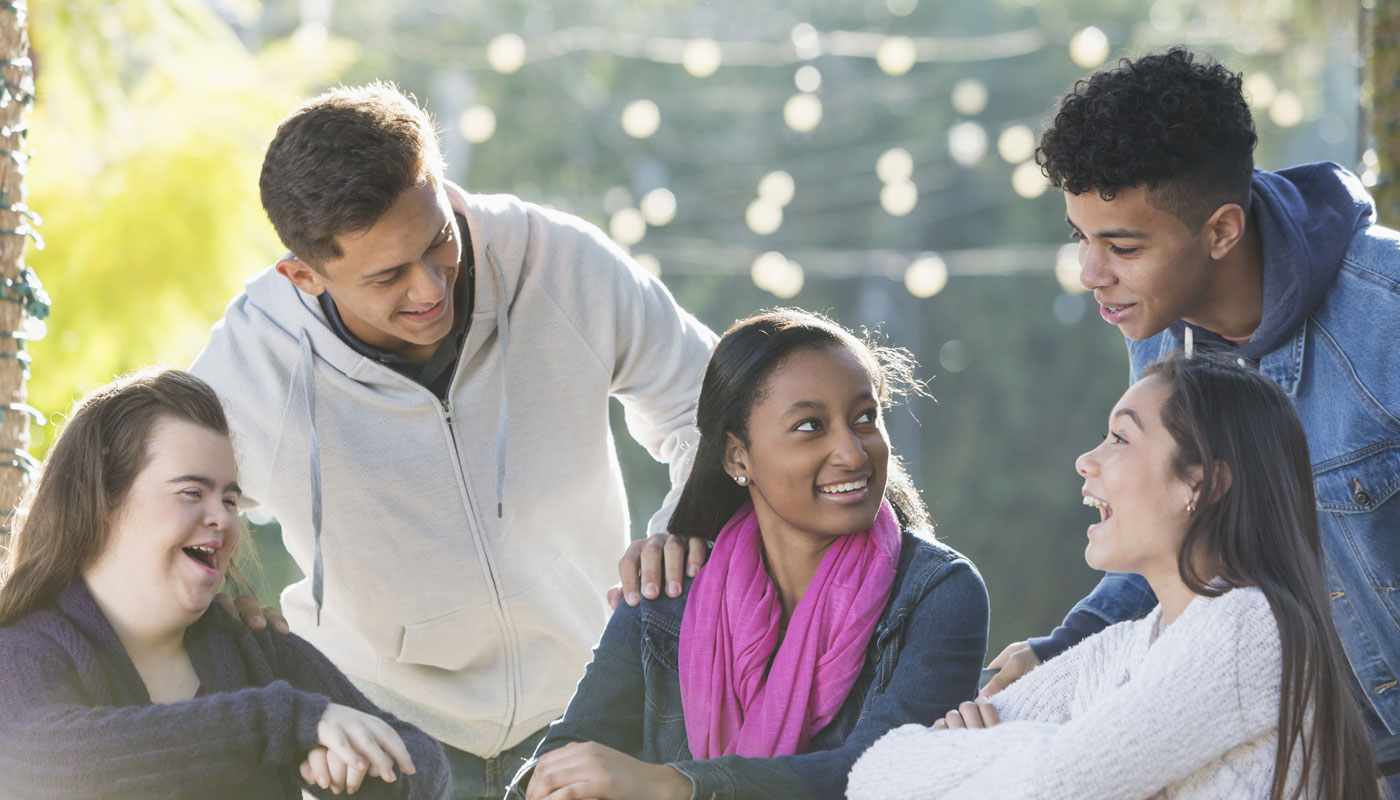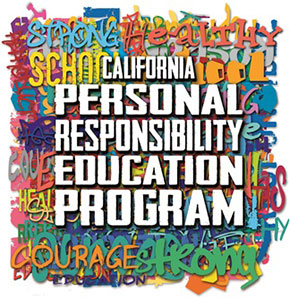 California Personal Responsibility Education Program (CA PREP)
Who We Are
The California Personal Responsibility Education Program (CA PREP) provides comprehensive sexual health education to adolescents through the evidence-based program model Making Proud Choices. CA PREP focuses on how to prevent pregnancy and sexually transmitted infections (STIs). Program services are engaging, nonjudgmental, medically accurate and tailored to the unique needs of youth participants and their communities. Services are offered in a range of settings, including schools, juvenile justice facilities, homeless shelters, and foster care group homes. CA PREP activities also include community engagement and promotion of clinical linkages to youth-friendly reproductive health services.
Our Goal: To promote and improve the sexual and reproductive health of high-need youth populations.
We Serve
Youth ages 10-19. Target populations include youth who: reside, attend school or receive reproductive health services in a high-need geographic area; are homeless and/or runaway; attend an alternative or continuation school; are in or emancipated from foster care; are in the juvenile justice or probation system; identify as LGBTQ; are receiving treatment for mental health or substance abuse issues; have special needs; live in migrant farmworker families or are expectant/parenting female youth up to age 21.
Outcomes
CA PREP curricula are evidence-based. They have been shown to change behavior, including delaying sexual activity, increasing condom or contraceptive use for sexually active youth, or reducing the number of sexual partners. To improve the likelihood of achieving the same results, CA PREP agencies implement curricula with fidelity.
Clinical Linkages
The Family Planning, Access, Care and Treatment (Family PACT) program is California's approach to provide comprehensive family planning services to eligible low-income individuals. CA PREP agencies partner with Family PACT and other youth-friendly health care providers in their local communities to increase youth access to sexual and reproductive health services.
Preparing for Adulthood
In addition to education on preventing pregnancy and STIs, CA PREP also helps young people gain knowledge and skills that prepare them for adulthood. CA PREP agencies are required to integrate the first three adulthood preparation subjects listed out of the six PREP offerings.
Required:
Healthy Relationships: Examples include developing communication skills, building positive relationships, healthy and safe romantic involvement.
Healthy Life Skills: Examples include goal-setting, decision-making, negotiation skills, self-care
Adolescent Development: Examples include physical development and reproductive anatomy, identity formation
Funded by the California Department of Public Health – Maternal, Child and Adolescent Health (MCAH) Program