Past Event
Parlier Unified School District Town Hall Meeting
Location
Parlier Junior High School Cafeteria
1200 E Parlier Ave Parlier, CA 93648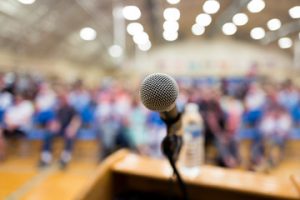 The California Health Collaborative's Lock It Up Project, PATH Project, and ReACT Program invite you to be a part of the Parlier Unified School District Town Hall Meeting. This event provides an opportunity for the community to discuss, engage and contribute to the conversation involving substance use issues in the community. Topics to be discussed and what all parents and youth should know include; tobacco, prescription drugs and marijuana.
Be part of the solution!
Child care, refreshments, and raffle prizes available!
Register online at: https://parltwnhall.eventbrite.com
Community partners include: Parlier Unified School District, Parlier Police Department, and United Health Centers
Funding provided by Fresno County Department of Behavioral Health, Substance Use Disorder Services