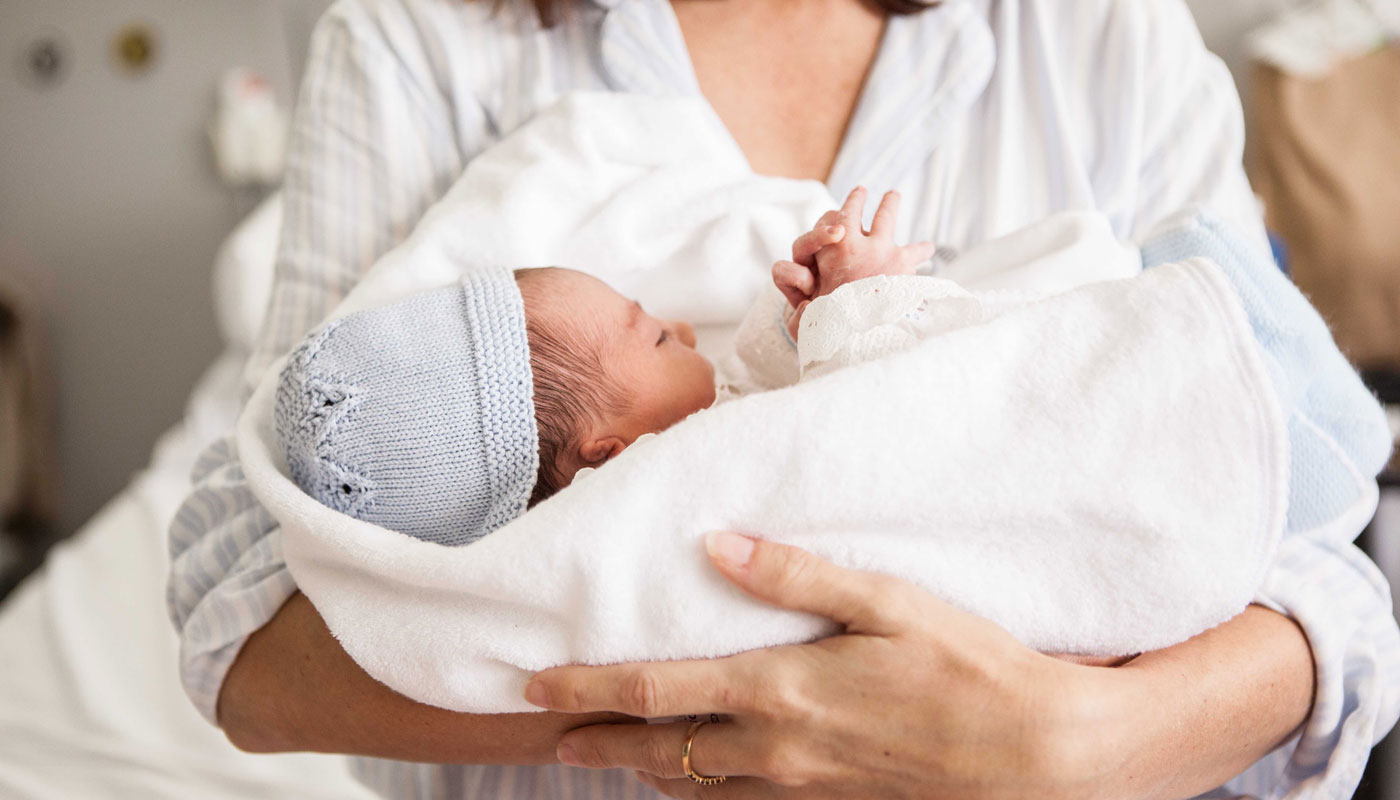 California Health Collaborative's integrative Maternal Wellness program supports women, families, organizations, medical and behavioral health providers, who work with pregnant and postpartum women at risk of Perinatal Mood and Anxiety Disorder (PMAD).
1 in 5 mothers experiences depression and anxiety symptoms during pregnancy and up to two years after having a baby.
Mothers most at risk for Maternal Depression and Anxiety include:
All women of childbearing years
Parents of young children
Women of color
Women with a history of a prior   mental health complication
Low-income women and women with low levels of education attainment
Mental Health America, 2018
Why It Is important
Left untreated, Maternal Depression and Anxiety not only affects the mother's health and well-being but the whole family, which can have long-term consequences.
There is an increased risk of:
Pregnancy-related health issues, such as pre-eclampsia, low birth-weight, and preterm birth
Poor cognitive and/or social-emotional development of the infant and older children in the family
Marital strain
Substance abuse