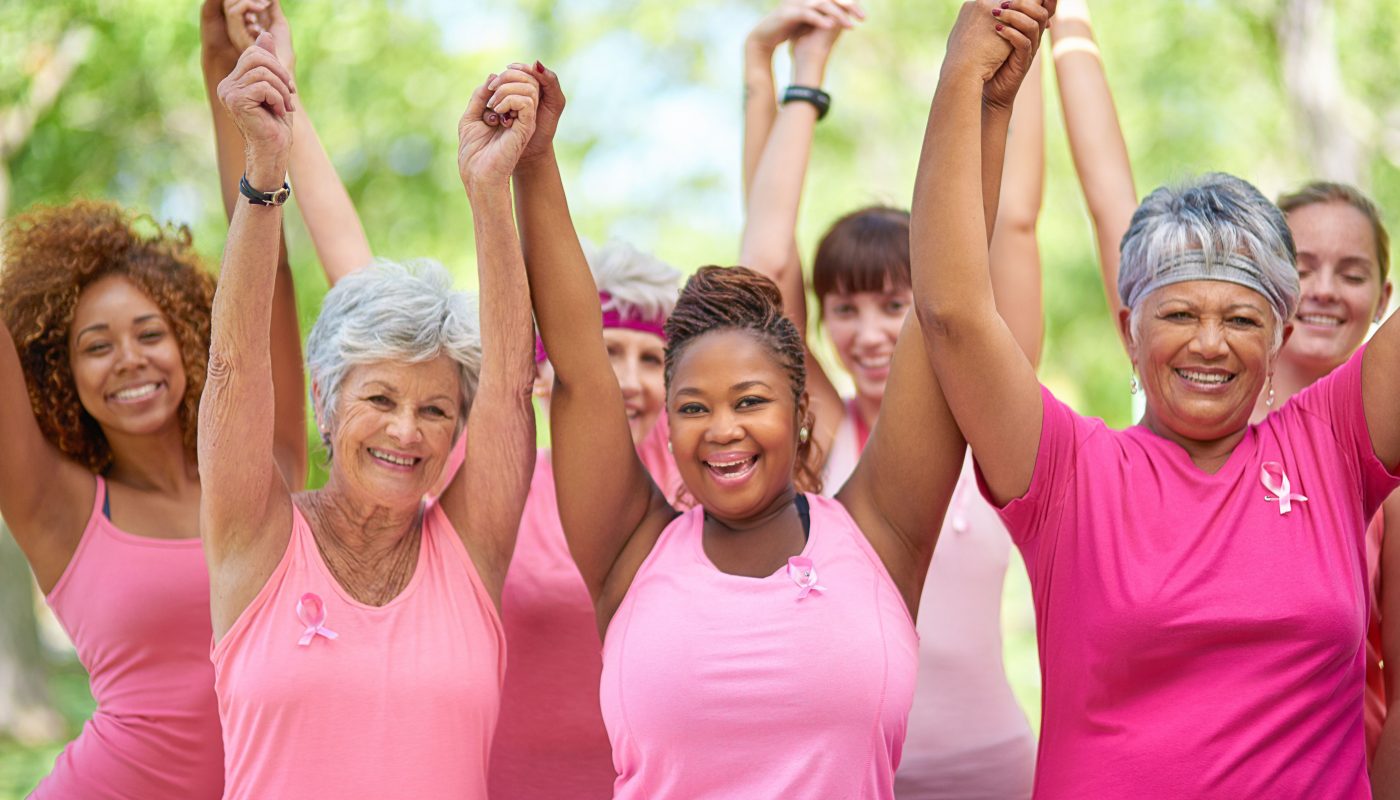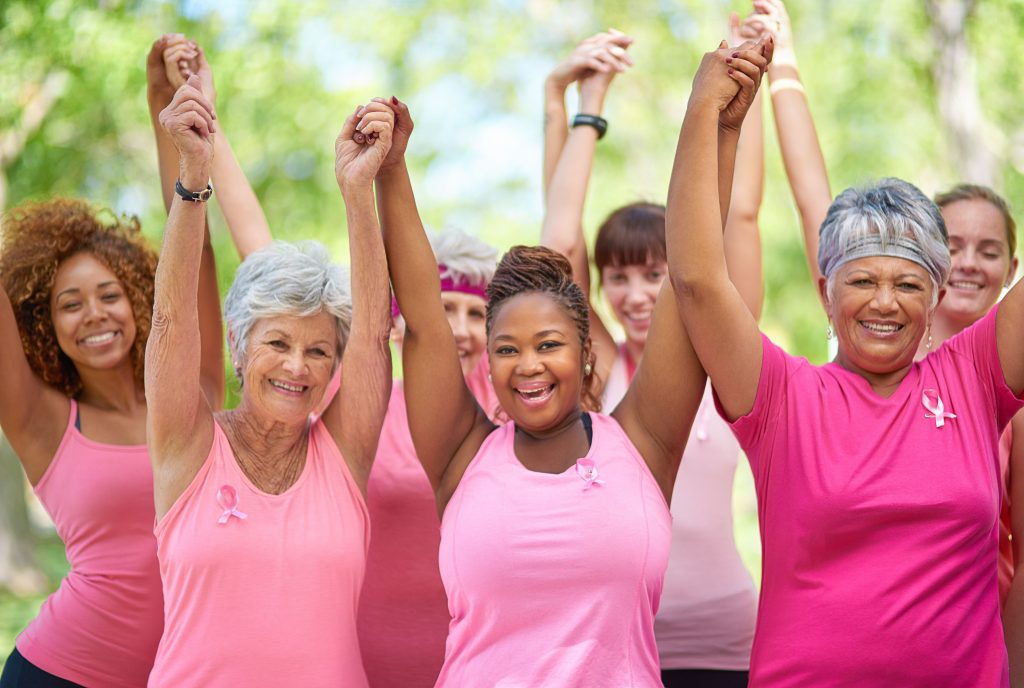 Patient Support Program
Who We Are
The mission of the Patient Support Program (PSP) is to assist under-served individuals in Butte, Glenn, Colusa and Tehama Counties with the services they may need in order to complete needed breast cancer diagnostics and/or their recommended breast cancer treatment plan.
Our vision is to decrease the morbidity and mortality rates associated with breast cancer and to increase quality of life for those who suffer from this disease.
THANK YOU to the Delta Upsilon Chapter of Sigma Phi Gamma International Sorority! This annual fundraiser raised $ 5,258.97 this year for Oroville women!