Seniors
The Collaborative is dedicated to improving care for California's seniors by providing case management and care coordination for low-income frail seniors through the Multipurpose Senior Services Program (MSSP). One of 39 sites statewide the program strives to keep frail seniors living at home safely for a long as possible. Staffed with Social Worker and Nurse Care Managers, MSSP participants receive on-going care coordination and advocacy through monthly phone calls and quarterly home visits.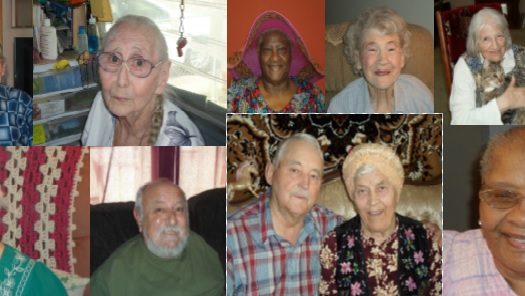 MSSP provides case management services to the frail and low-income seniors in Sacramento, Placer, Yolo and Yuba Counties.
View Program »

RISE (Rural Initiatives Strengthening Equity) supports rural tobacco projects by leveraging resources, providing leadership training and opportunities, and offering educational materials specifically designed to assist rural communities.
View Program »