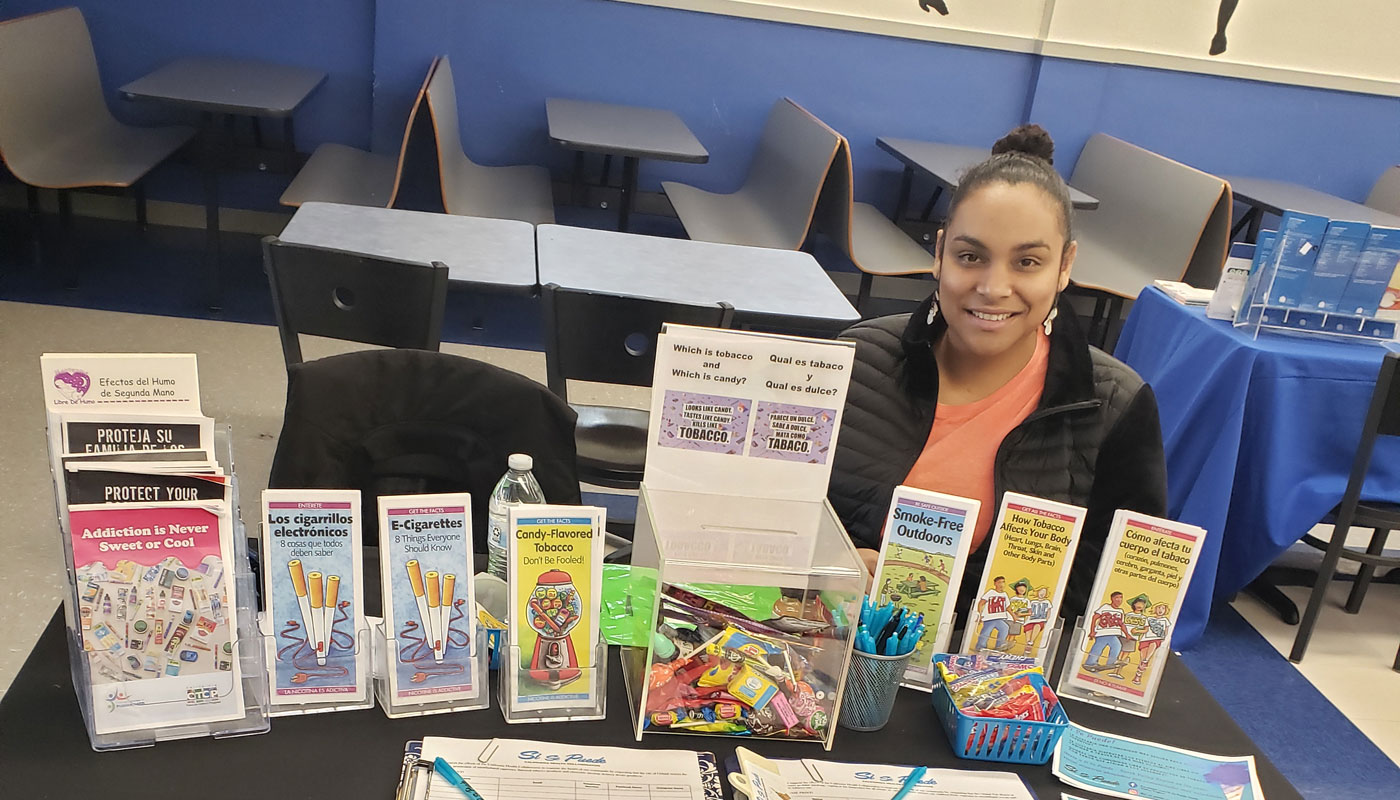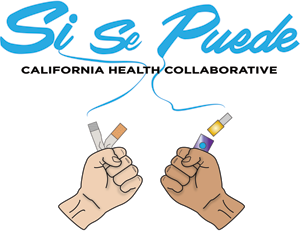 Si Se Puede
Who We Are
Si Se Puede advocates for policies that restrict the sale and promotion of mentholated cigarettes and flavored tobacco products and for smoke-free outdoor venues such as swap meets and farmer's markets for communities in the North Valley Region (Shasta, Colusa, Glenn, Tehama, Butte, and Yuba Counties). The Hispanic/ Latino population is disproportionately affected by tobacco use, therefore, Si Se Puede will work to educate and inform citizens, local elected officials, and law enforcement of the adverse health effects and dangers of mentholated and flavored tobacco products and exposure to secondhand smoke for these communities.
Quick Facts
The Hispanic/Latino community in the North Valley Region has higher rates of tobacco use (13.8%) as compared to Latinos in other parts of the state (10.9%) (California Health Interview Survey (CHIS) 2016).
4% of Hispanic smokers' smoke menthol cigarettes1
Tobacco products use enticing flavors, colorful packaging and lower prices to hook the next generation of tobacco users2
The Si Se Puede program is funded by the California Tobacco Control Program under grant no. 17-10569.