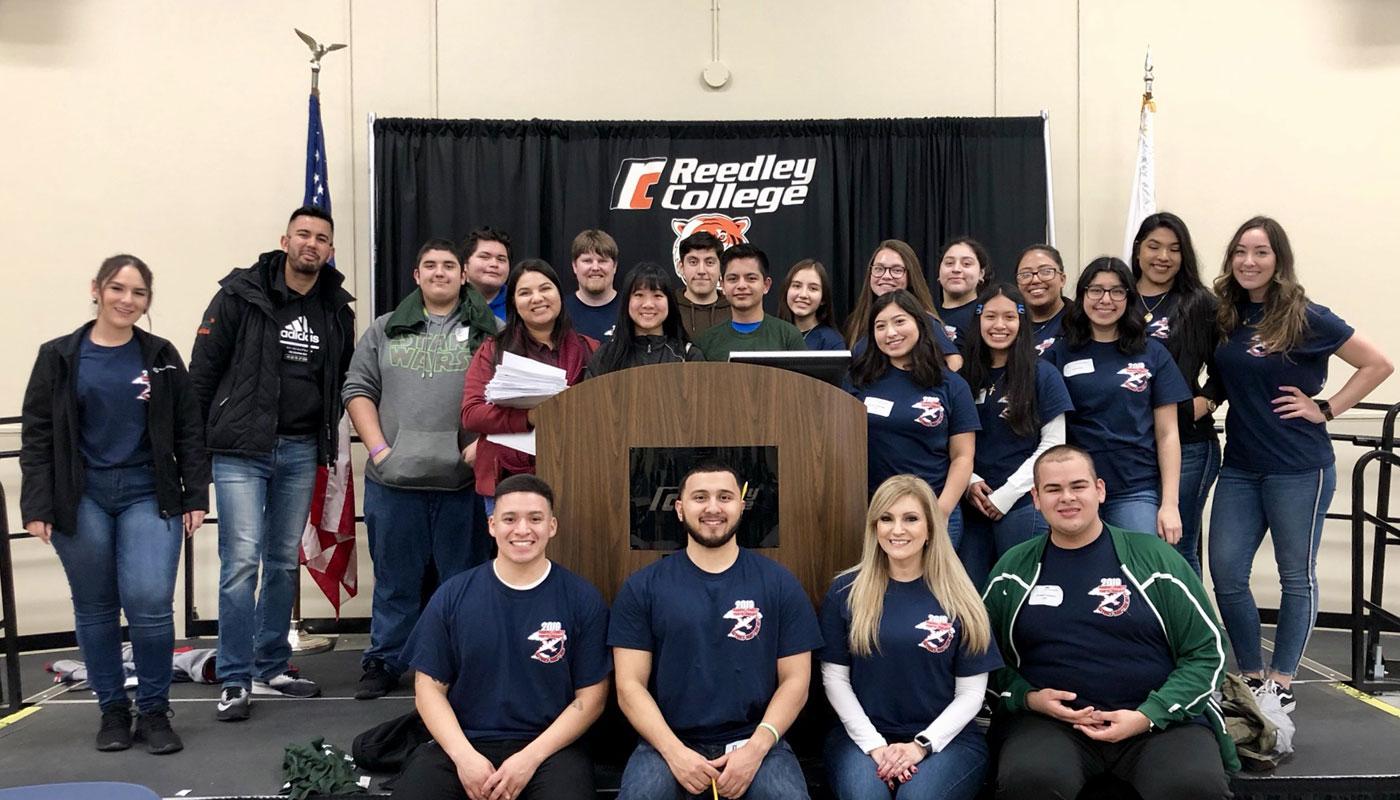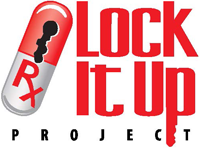 Lock It Up Project
Who We Are
The Lock It Up Project is a community-based substance abuse prevention program designed to increase awareness of the risks and consequences as well as preventative practices associated with the illicit use of prescription and over the counter medication by teens and young adults ages 10-25 in Fresno County.
Funded by the Fresno County Department of Behavioral Health Substance Use Disorder Services.
Program Services
Informational and educational presentations for youth and adults
In-service training for school and professional personnel
Community-based outreach
Evidence-based curriculum education
High School Youth Coalitions
College-based Peer Education Program
Town Hall Meetings
Media campaigns
Pharmacy partnerships – Pharmacy Initiative Participating Pharmacies
Safe disposal site referrals – Local Safe Drug Drop-Off Locations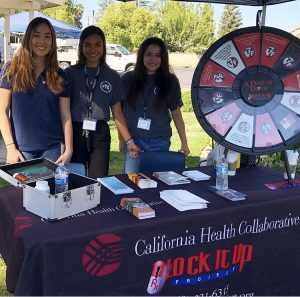 Most Commonly Abused Prescription Drugs
Opioids (Pain Killers)
These medications are prescribed to treat severe pain. Examples include but are not limited to OxyContin, Hydrocodone, Morphine, and Vicodin.
Stimulants
Prescribed to treat narcolepsy, ADHD, and ADD. Examples include but are not limited to Ritalin and Adderall.
Central Nervous System (CNS) Depressants (includes tranquilizers, sedatives, and hypnotics)
Prescribed to treat anxiety and sleep disorders. Examples include but are not limited to Xanax, Valium, and Nembutal.
*All of these medications can be addictive and should only be used as prescribed.
Risk Factors of Prescription Drug Abuse
Signs and symptoms may vary based on personality, tolerance, genetic predisposition, or type of medication, but may include:
Poor decision-making
Appearing to be high, unusually energetic, or sedated
Stealing, forging, or selling prescriptions
Taking higher doses than prescribed
Excessive mood swings or hostility
Increase or decrease in sleep
Requesting early refills or regularly "losing" prescriptions so more prescriptions must be written
Seeking prescriptions from more than one doctor
How You Can Help
Only take prescriptions as directed
Never share or take medication from others- including family
Talk to your doctor about your concerns and needs
Lock your medications up at home to keep them out of the hands of children or someone seeking to abuse medications.
Dispose of your medications correctly. Bring unwanted/unneeded medication to a safe disposal site or:

Pour medication from the bottle into a sealable container or bag
Add dirt, cat litter, or coffee grounds
Add water
Seal container or bag and then deposit it in the trash (*DO NOT flush medication down the toilet or drain due to water contamination.
Be aware of the dangers of mixing medications with other drugs such as alcohol, street drugs or other medications.
Sources: Mayo Clinic and NIDA