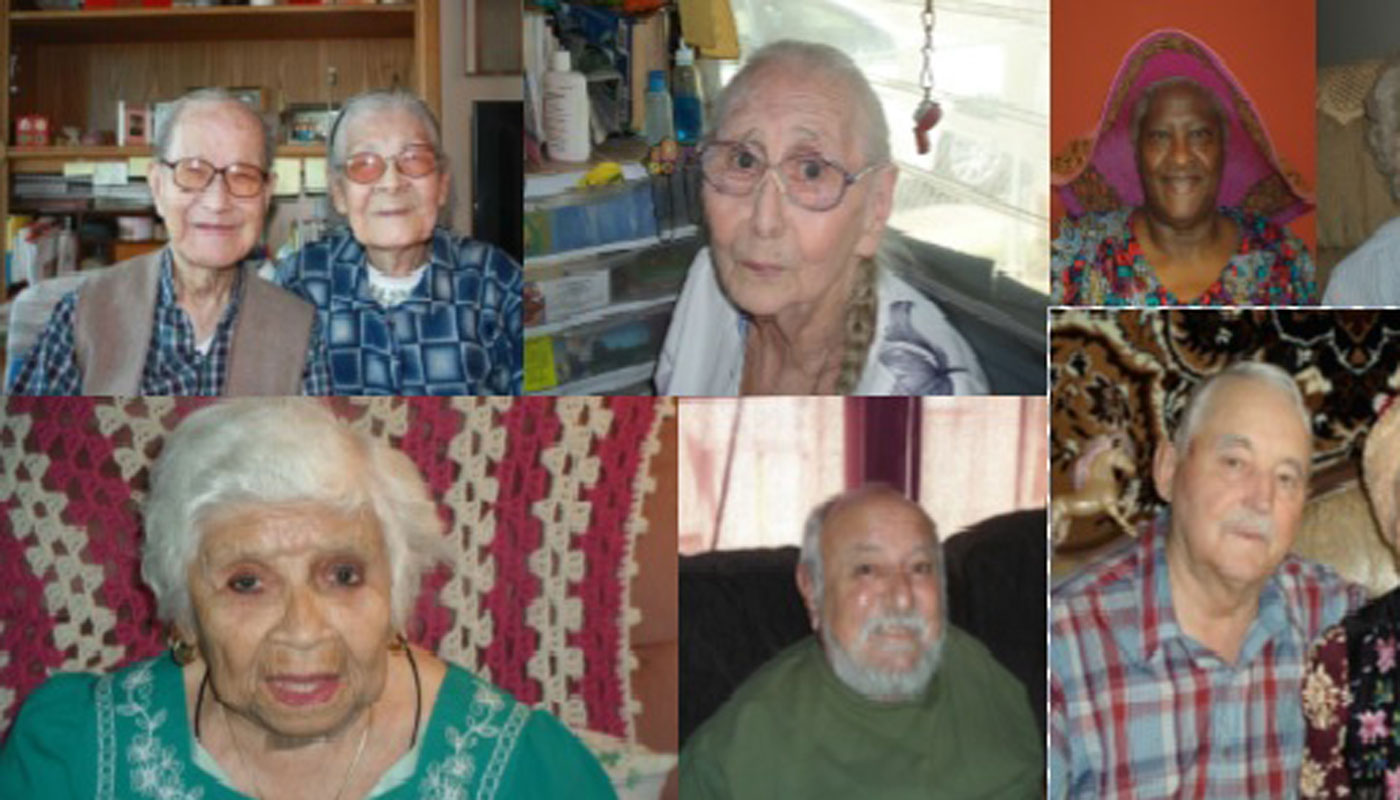 Multipurpose Senior Services Program (MSSP)
Who We Are
The Multipurpose Senior Services Program (MSSP) is a statewide program available in over 30 sites in California. The California Health Collaborative's MSSP is a non-profit, community-based program that provides case management services to frail and low-income seniors in Placer, Sacramento, Yolo, and Yuba Counties. MSSP strives to keep seniors safely at home for as long as possible.
Eligibility Criteria
Must be 65 years of age or older
Receives Medi-Cal with eligible aid code
Is at risk of nursing home placement
Requires assistance with at least 3 activities of daily living such as bathing, dressing, eating, toileting and taking medications
Program Requirements
Must be amenable to case management
Must agree to monthly phone calls and quarterly home visits
This is a voluntary program, meaning the individual can terminate services at any time.
Referral/Enrollment Program
Anyone can make a referral by calling into the office at (916) 374-7739 or faxing to (916) 394-5295.
The referral will be screened for eligibility and the assigned Care Manager will make the initial contact to schedule enrollment home visit.
Services will only be provided to individuals who are currently enrolled in MSSP. All services are free of charge.
For Community Members - Online Trainings offered
Health Concerns and Culturally Appropriate Care
Fiber for Seniors
Fall Risks and Safety Tips
Incontinence Care and Resources
Accessing In-Home Supportive Services
Caregiving Tips
Educational Handouts
For MSSP Staff – Online Training Offered*
(*These are all recorded in a PowerPoint)
Overview and Case Management Basics for MSSP
Documentation Training
Initial Assessment Training

a. Initial Psychosocial Assessment Training
b. Initial Health Assessment Training

New Care Plan Development
Reassessment Training
Level of Care and Alternate Discipline Visits
Basic Suicide Assessment
Mandated Reporting
Safety in the Field
Communicable Diseases
Schizophrenia