Home
Senior
Services
---
Click on the button below to find out more about our programs for Seniors.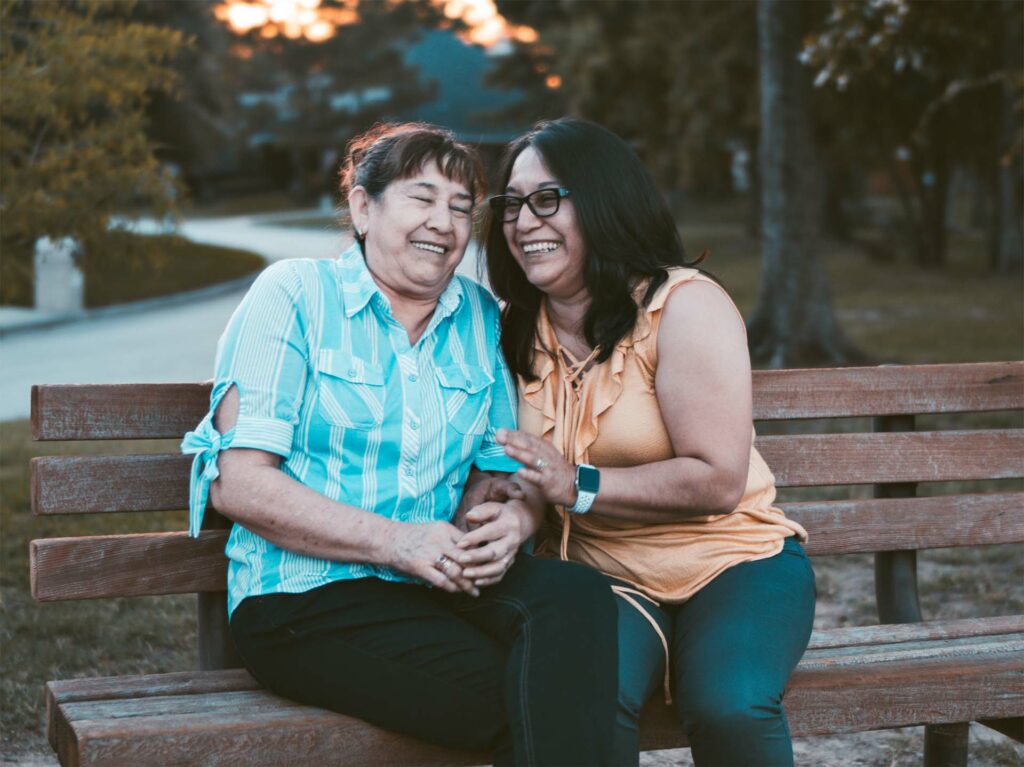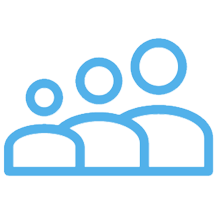 Youth
Development
---
Click on the button below to find out more about our Youth Development programs.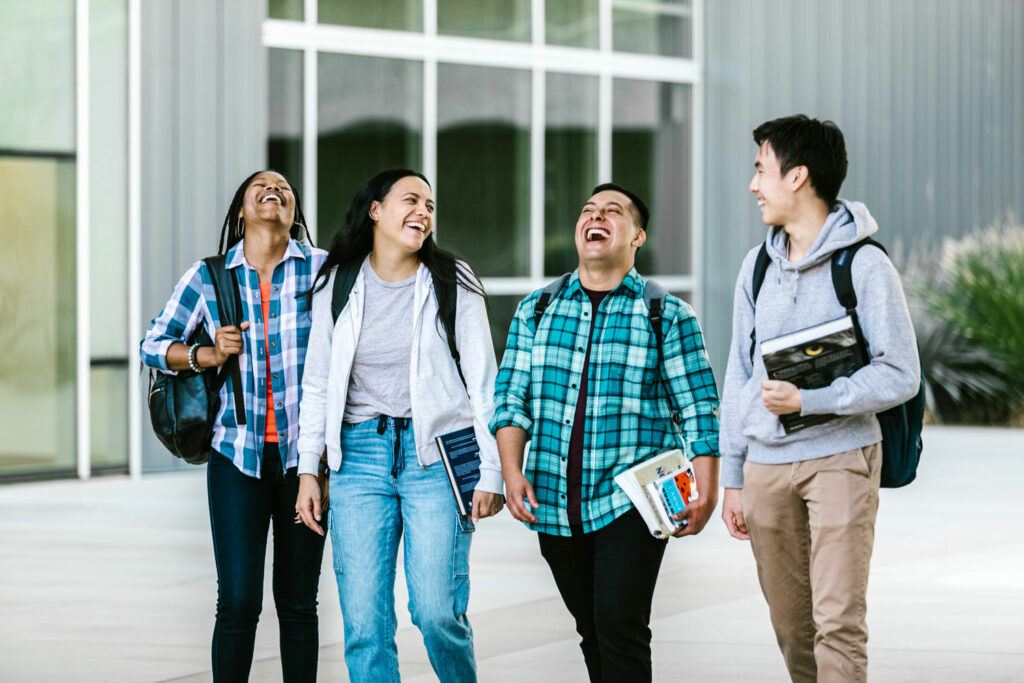 ENHANCING THE QUALITY OF LIFE & HEALTH
The California Health Collaborative (Collaborative) is a nonprofit 501(c)3 organization committed to enhancing the quality of life and health of the people of California, particularly the underserved and underrepresented. Founded in 1982 and headquartered in Fresno, California, the Collaborative has multiple offices throughout California including Hanford, Visalia, San Bernardino, and Sacramento serving residents throughout the state.
Featured
Programs
Click on the buttons below to find
out more about these programs.
Madera
525 E. Yosemite Ave, Madera CA 93638
Sacramento
7311 Greenhaven Drive Ste. 270 Sacramento, CA 95831
Chico
25 Jan Court, Suite 130, Chico, CA 95928
Visalia
600 West Acequia Ave., Visalia, CA 93291
Hanford
206 8th Street, Hanford, CA
Fresno-Corporation Headquarters
1680 West Shaw Avenue, Fresno, California 93711-3504
Victorville
14350 Civic Drive, Suite 220, Victorville, CA 92392
San Bernardino
685 East Carnegie Drive, Suite 140, San Bernardino, CA 92401
La Quinta
78150 Calle Tampico, Suite 200B, La Quinta, CA 92253
Locations
Hover over the pins to find our office locations.