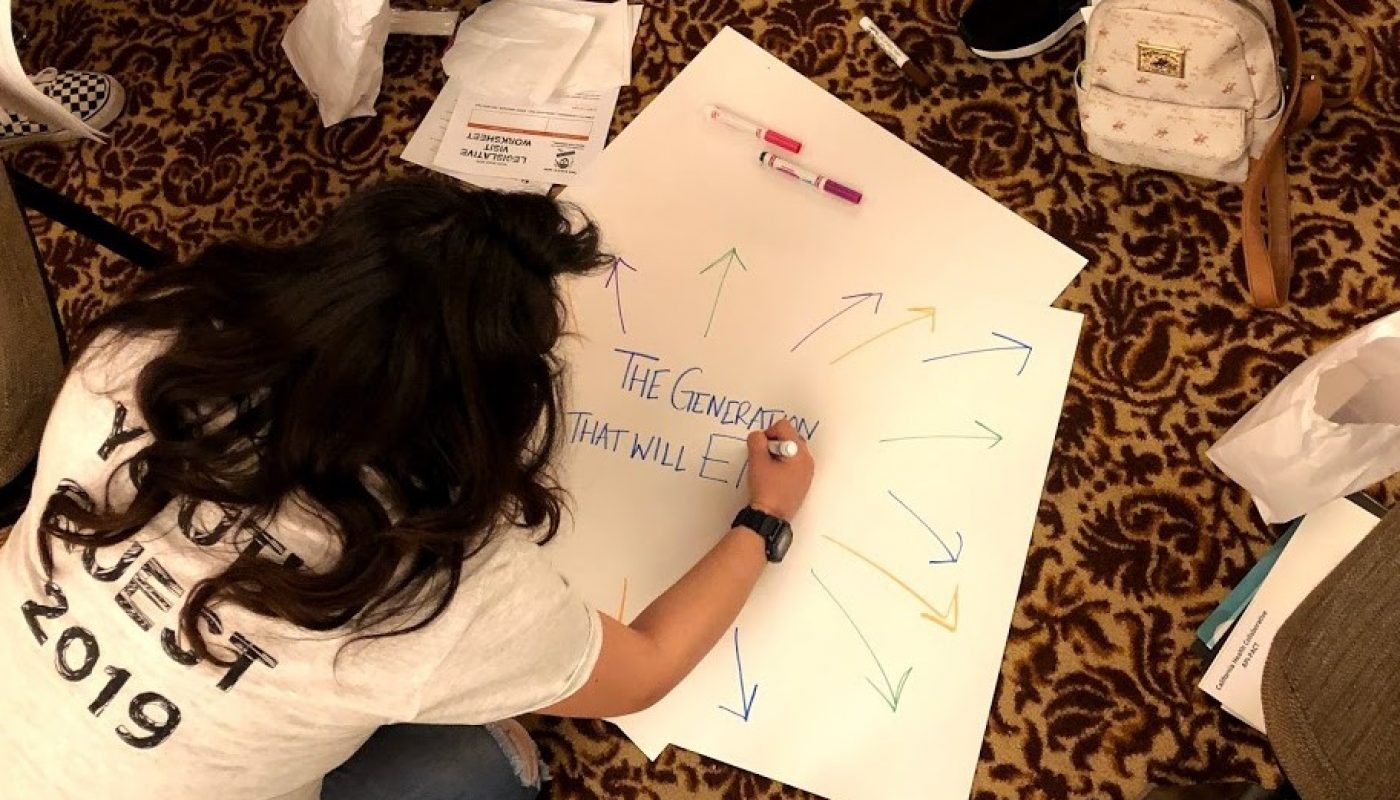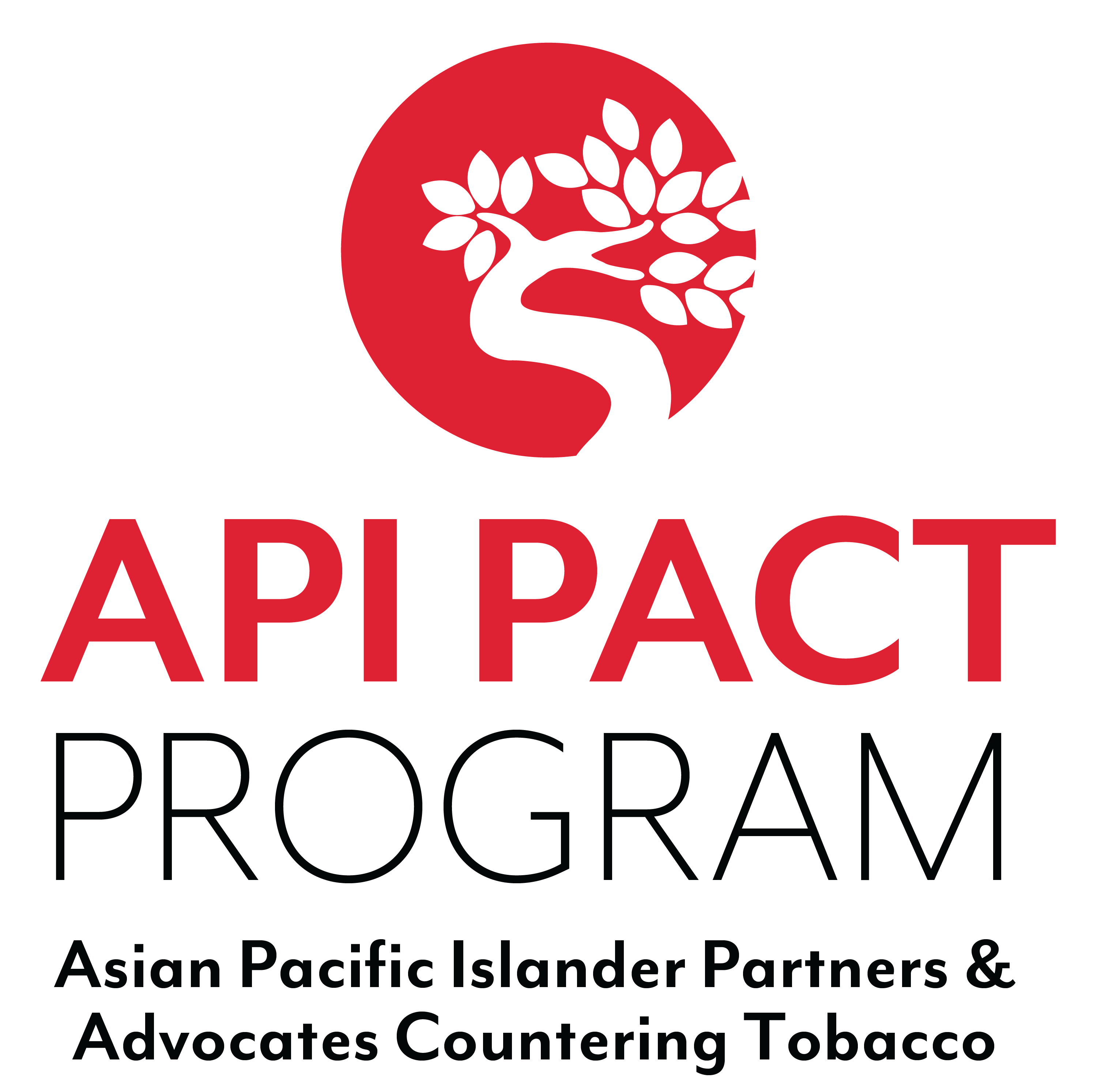 Asian/Pacific Islander Partners & Advocates Countering Tobacco (API PACT) Program
What We Do
Our youth coalition builds and supports young students to be leaders in their community. We provide fun and interactive trainings for students to engage in. Through these trainings, students learn public speaking skills, professionalism, leadership skills, data collection, and more. We currently have a youth coalition in Visalia operating out of Mt. Whitney High and a youth coalition in Livingston operating out of Livingston High. The Visalia youth coalition is run by Joanna Garcia and the Livingston youth coalition is run by Alina Torres.
Requirements
Be between the ages of 13-17.
Attend high school.
Attend most of the our weekly meetings.
Attend at least 4 trainings a year.
Speak to legislatures or lawmakers at least once a year.
Attend events with us at least twice a year.
Incentives
Opportunities for leadership training and communication
Opportunities to work with youth across the Central Valley
Opportunity to attend the Youth Quest event in Sacramento
Opportunity to attend a Youth Leadership Summit
Letters of recommendation
Snacks at each meeting
Professional skill development
If you are interested in joining us, please fill out the application below. After filling out the application, please print out this parent consent form. Have your parents fill it out and sign it before bringing it back to Joanna or Alina. If you do not have access to a printer then contact either Joanna or Alina for the form.
To get in touch with Joanna, call 559-315-5542.
To get in touch with Alina, call 209-725-8240.