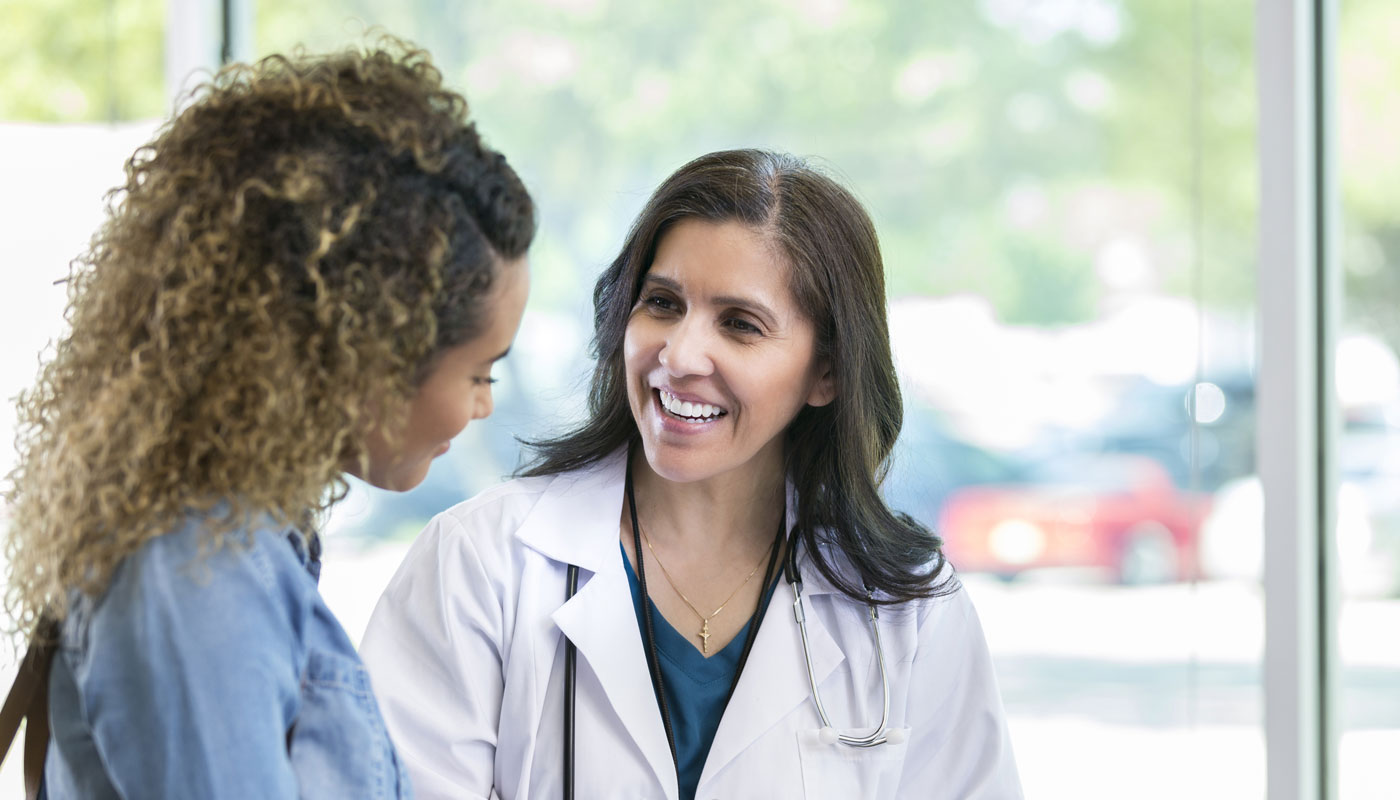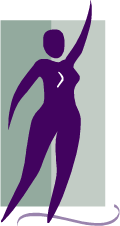 Every Woman Counts (EWC)
  Who We Are
The mission of Every Woman Counts (EWC) is to assist under-served individuals in obtaining high-quality breast and cervical cancer screening and follow-up services with the intent of detecting cancer in the early stages.
Our vision is to decrease the morbidity and mortality rates associated with breast and cervical cancer by detecting the disease early.
Structure
The California Health Collaborative operates seven of the ten partnerships with funding from the Department of Health Care Services (DHCS):
Region 1 – San Diego/Imperial
Region 3 – Desert Sierra
Region 4 – Los Angeles
Region 6 – Central Valley
Region 8 – Bay Area
Region 9 – Gold Country
Region 10 – Northern California
These seven Partnerships are part of the ten EWC Regional Contractors to assist health care professionals and uninsured individuals seeking breast and cervical cancer screening and diagnostic services.
Health Educators in each region provide outreach and education services through tailored health education classes and community events. In addition to offering free screening and diagnostic services, the program is designed to facilitate annual re-screening of individuals with normal or benign breast and/or cervical conditions, and to provide follow-up services for individuals with possible diagnoses of breast and/or cervical cancer, including referral to treatment when necessary. If you should need further assistance for the regions below, please contact the Project Director or a staff member in your region.