CalAIM: Enhanced Care Management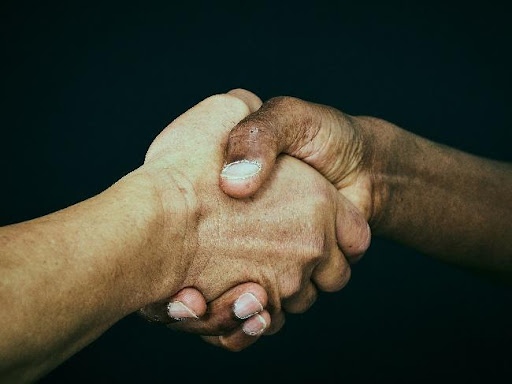 CalAIM: Enhanced Care Management
Who We Are
CalAIM (California Advancing and Innovating Medi-Cal) is a series of major initiatives designed to improve the health outcomes of Californians through a wide range of new programs and policies.  The California Health Collaborative (CHC) is proud to launch our CalAIM Enhanced Care Management (ECM) program.
Enhanced Care Management is a benefit for Managed Medi-Cal enrollees.  ECM addresses the clinical, non-clinical, and social requirements of high-need individuals by providing dedicated care managers to coordinate services and help recipients understand, navigate, and utilize the full scope of their benefits.  ECM is intended for enrollees with highly complex health and social needs, is provided at no cost, and does not otherwise change or lessen a member's Medi-Cal benefits.  Members must qualify for ECM enrollment, and participation is optional.
Currently, CHC serves Anthem Managed Care members eligible for ECM in Sacramento, Placer, El Dorado, Yuba and Sutter Counties.