Promoting Health Connections (PHC) Program
Promoting Health Connections is a program funded by a contract from Health Net Inc. Our program has the proud support of two committed organizations, CalViva/ Health Net and California Health Collaborative, sharing a common goal of promoting health and well-being. Working hand in hand with CalViva Health, California Health Collaborative focuses on addressing the needs of underserved and marginalized populations, with a mission to improve the quality of life and health of people in California. Together, we strive to empower communities with accessible health information, resources, and support, creating a lasting positive impact on the lives of Californians.
Our mission
Our mission is to enrich the communities of California by providing accessible health information and empowering individuals with knowledge, safety, and support. We are dedicated to maximizing our service offerings to promote well-being, foster connections, and enhance the overall health of our diverse population.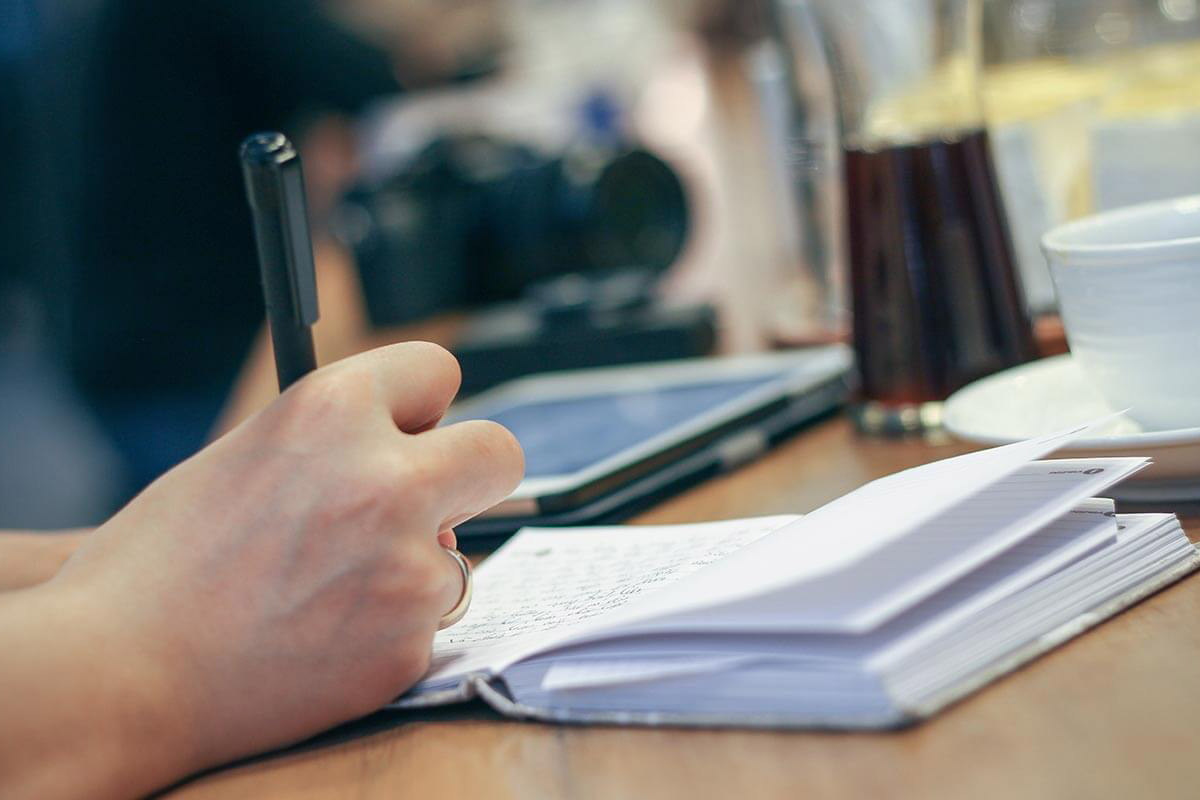 Bilingual Educational Programs and Support Services
The Promoting Health Connection Program provides culturally competent; evidence based educational presentations and trainings for members of the communities of Madera and Fresno County. The program focuses on Managed Care Accountability Set (MCAS) HEDIS measures including but limited to diabetes, blood pressure, breast cancer screenings, cervical cancer screenings, well child visits and immunizations. All of our services are offered in English or Spanish by our certified or subject matter trained Community Health Workers and Community Health Aides.
Meet Our Team
Our Team providing direct services consists of two (2) Community Health Coordinators, five (5) Community Health Workers, and four (4) Community Health Aides.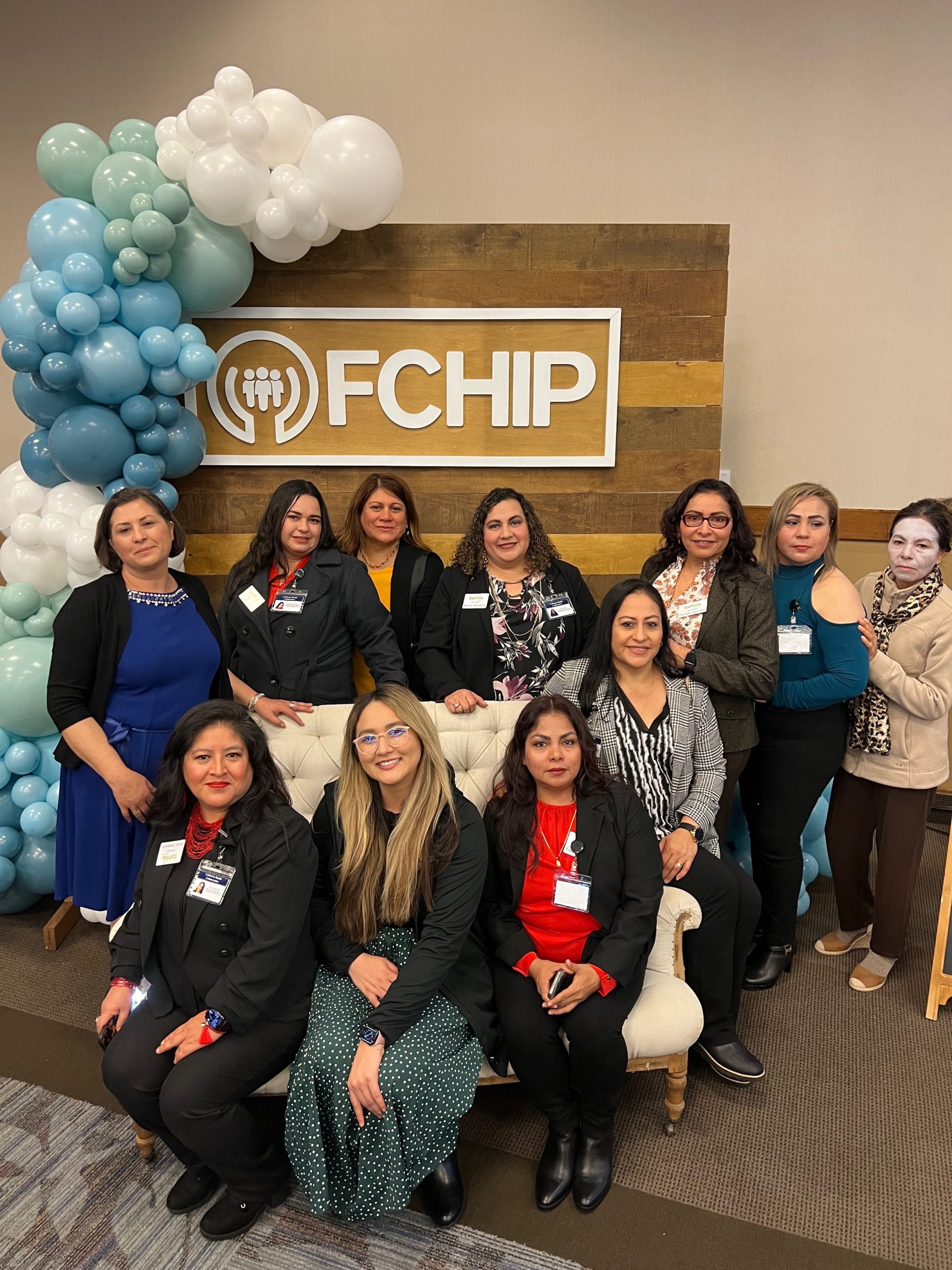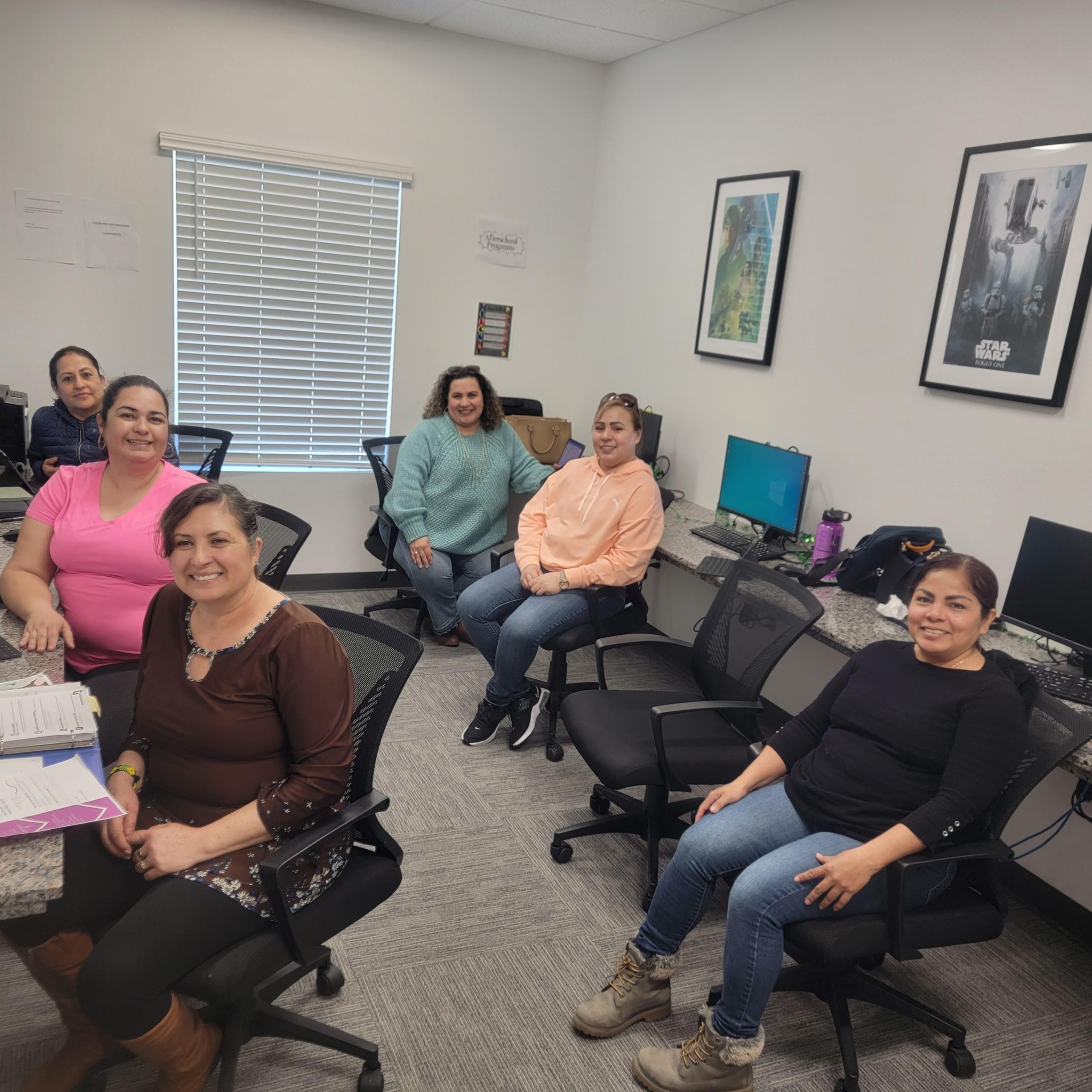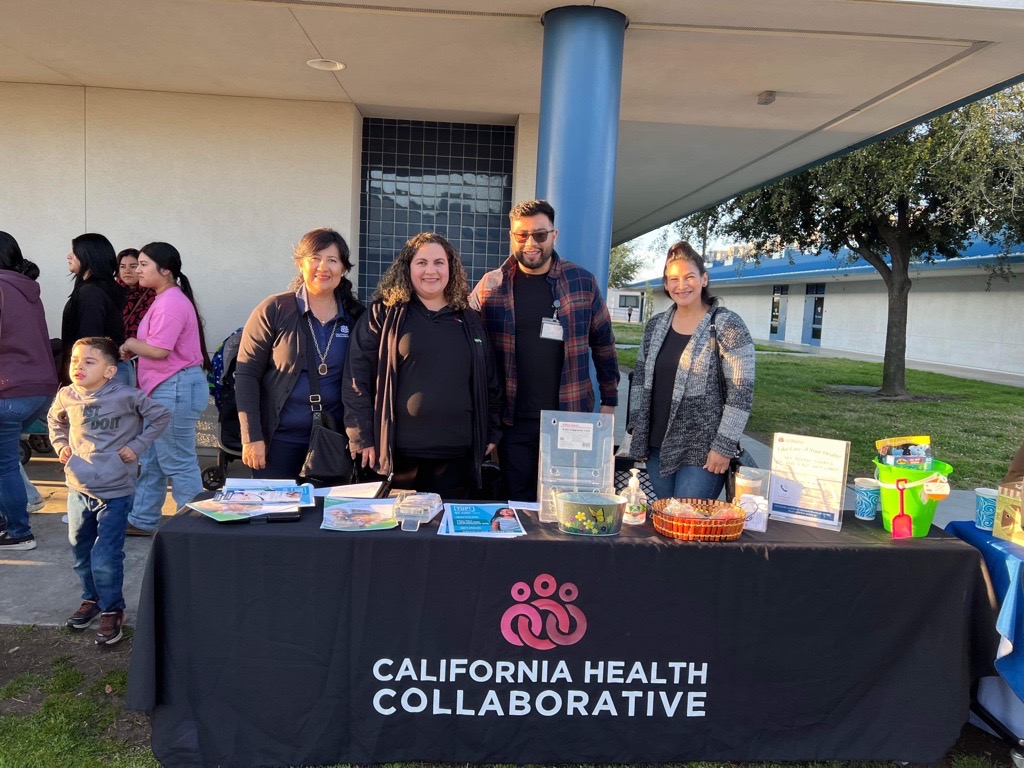 Have Some Questions?
We are Here to help
Feel free to call or email us:
+1 (559) 348-7546 or (559) 244-4572
1680 West Shaw Ave, Fresno CA 93711
Mailing Address:
PO BOX 25609, Fresno, CA 93729

Please contact our PHC team directly at:
PHC-Coordinators@healthcollaborative.org
promotoras_692@healthcollaborative.org