Diabetes Education Program
Who We Are
The Diabetes Education Program (DEP) of the California Health Collaborative provides diabetes prevention and self-management classes at no cost to the residents of Fresno County. The DEP aims to educate and empower people with diabetes and pre-diabetes to improve overall glucose control and reduce the incidence of diabetes-related health complications.
The DEP utilizes the Diabetes Empowerment Education Program (DEEP) curriculum to assist individuals with diabetes to improve their self-management skills.
DEEP consist of six, two-hour long sessions that address:
Understanding the human body
Diabetes risk factors and complications
Meal portion control
Importance of physical activity
Maintaining a healthy weight
Funded By:
---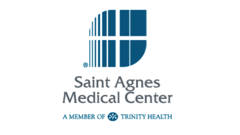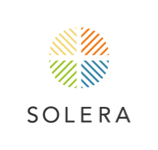 Classes
The DEP utilizes the CDC-recognized Diabetes Prevention Program (DPP) to prevent or delay type-2 diabetes among individuals with pre-diabetes. DPP is a twelve-month program designed to assist participants to lose 5-7% of their body weight through:
Increasing their understanding of type 2 diabetes
Increasing and tracking physical activity
Improving their nutrition
Managing stress
Classes are presented in an interactive and supportive group environment. The diabetes self-management classes are provided in various settings including clinics, schools, apartment complexes, community centers, etc. To find the locations, time and dates of the DEP's upcoming classes, please contact us or visit the DEP's Facebook page.