Diabetes Education Program
Who We Are
The Diabetes Education Program (DEP) of the California Health Collaborative provides diabetes prevention and self-management classes at no cost to the residents of Fresno County. The DEP aims to educate and empower people with diabetes and pre-diabetes to improve overall glucose control and reduce the incidence of diabetes-related health complications.
The DEP utilizes the Diabetes Empowerment Education Program (DEEP) curriculum to assist individuals with diabetes to improve their self-management skills.
DEEP consist of six, two-hour long sessions that address:
Understanding the human body
Diabetes risk factors and complications
Meal portion control
Importance of physical activity
Maintaining a healthy weight
Funded By:
---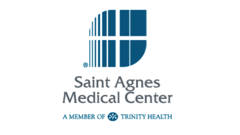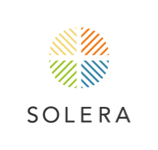 Contact
Brandi Muro, MPH
Senior Director of Programs
Julie Ruiz
Program Coordinator
Gina Falcon
Program Coordinator
Ask the Facilitor
Questions about diabetes? Ask the facilitator of our Diabetes Prevention and Management Classes.
Note: Facilitator cannot answer medical questions, or provide medical advice.