Maternal Wellness Program
Who We Are
California Health Collaborative's integrative perinatal wellness program (s) support birthing people, moms, dads and their families at risk of a mood disorder. In addition, the perinatal wellness program (s) partner with medical providers, hospitals and behavioral health providers to create a comprehensive plan of care which supports both the patient, family, and the provider.
1 in 5 mothers. 1 in 10 dads.
Experience perinatal depression or anxiety.
Events/Training
PROVIDER TRAINING & CONSULTATION
Maternal Wellness program offers a variety of training opportunities through our program trainings, partner training events, educational conferences, and so many more topics. In addition, you can schedule a 1 on 1 consultation about our services to see how we can collaborate to support perinatal wellbeing.
To schedule a consultation contact:
Alexandra Addo-Boateng Ed.Psy
aaddo-boateng@healthcollaborative.org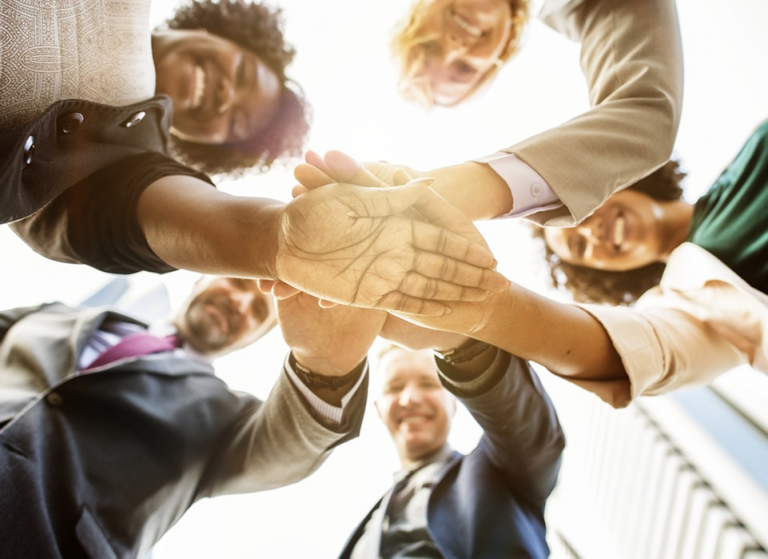 MATERNAL WELLNESS PROGRAM TRAINING:
The Maternal Wellness Program aims to partner with other entities to be able to provide a comprehensive approach to support women, dads, and their families to wellness. Schedule a training to learn more about what our program is, offered services, and how you can refer to us!
Please contact Elizabeth to get started at
ecastromaldonado@healthcollaborative.org
LEARNWORLDS:
Visit our LearnWorlds' page to access our free courses such as: What is maternal mental health, ACE's impact on maternal mental health, breastfeeding, and many more, just scroll to the bottom to access and join a course to start learning here: Maternal Mental Health LearnWorlds
Please reach out to Ramona for any
assistance or questions at
rmosqueda-ramirez@healthcollaborative.org
Find us and subscribe to our YouTube channel! You can find a variety of perinatal topics on our channel.
Click here to access: Maternal Wellness – YouTube
December

2023

Mon
Tue
Wed
Thu
Fri
Sat
Sun